540 MILLION EUROS FOR THE SHELTER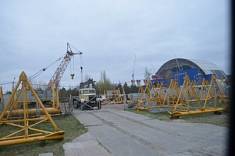 Recently, on May 8, 2015, at the Government House, the Minister of Ecology and Natural Resources of Ukraine Igor Shevchenko held a briefing for media representatives.
The question was raised of the result of a trip to London on the issue of raising funds for the completion of the Shelter object.
As a result of the Shelter Facility Fundraising Conference, an agreement was reached to provide financial assistance to Ukraine in the amount of 350 million euros from the EBRD and 190 million euros from donor countries. Of these funds, 165 million euros were provided by the G7 countries and the European Commission. An additional 25 million euros will be allocated by other donor countries.
To complete the construction, it is necessary to attract another 75 million euros. There are hopes that donor countries that have declared their readiness to participate in financing will be able to allocate the necessary amount. It is worth noting that specific amounts have not been announced.
The EBRD, as a guarantor of fulfilling the financing conditions for the Shelter facility, will provide the scarce part needed for completion.
"The world community understands the importance of resolving the consequences of the Chernobyl accident as soon as possible, so 43 countries have expressed a desire to finance the completion of a new safe confinement. There is no doubt that the construction will be completed on time and within the budget, "said Minister Shevchenko.
Total
separate you from the most unusual trip in life
CHOOSE THE FORMAT OF THE TRIP AND THE ACTUAL DATE ON THE CALENDAR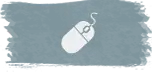 Complete the simple form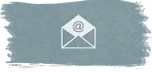 CHECK YOUR E-MAIL AND OPERATE THE INSTRUCTIONS IN WRITTEN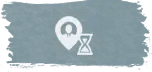 COME TIME FOR THE COLLECTION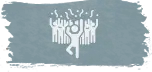 VISIT THE ZONE OF RECOVERY AND RECEIVE THE NUCLEAR CHARGE OF EMOTIONS !!!