GOLDEN AUTUMN IN CHERNOBYL.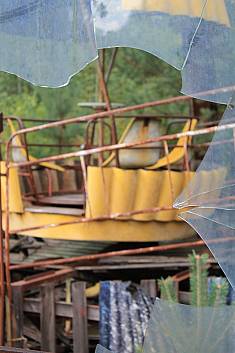 What time of year it's best to opt for the committing of the tour in Chernobyl zone? Of course, this autumn is one of the most amazing seasons!
It is that time of year allows you to see the zone of alienation in all its glory. Yellowed leaves, like paint the entire landscape zone in golden color. Chernobylis becoming more passable, it seems to burst from the bushes, while opening its gates to visitors.
Metal radar station "Doug" sparkle with their rusty highlights (Metal radar station "Doug" is one of the calling cards of the ZONE, the enormity of the structures is causing a lot of emotions and new experiences for all participants in the Chernobyl zone).
Duration of the autumn day becomes shorter, which in turn gives the opportunity to see exceptional phenomena-sunset over the Pripyat.
The lack of foliage in the city allows you to create the most not ordinary routes for visitors. This is truly the best time to perform a tour in the "abandoned world".
Team go2chernobyl this autumn is ready to offer you unique tours to the Chernobyl zone. You can see Chernobyl, Pripyat, Chernobyl- 2 (radar station "Doug"), the observation deck of the worldwide 4-th reactor of Chernobyl, entrance to the building and much more.
You can make great pictures. Autumn Chernobyl trip you will remember for a lifetime and you will be wanted to return here again.
Total
separate you from the most unusual trip in life
CHOOSE THE FORMAT OF THE TRIP AND THE ACTUAL DATE ON THE CALENDAR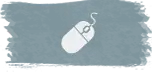 Complete the simple form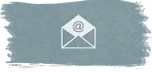 CHECK YOUR E-MAIL AND OPERATE THE INSTRUCTIONS IN WRITTEN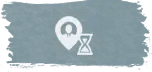 COME TIME FOR THE COLLECTION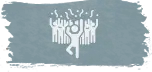 VISIT THE ZONE OF RECOVERY AND RECEIVE THE NUCLEAR CHARGE OF EMOTIONS !!!