Borders are open again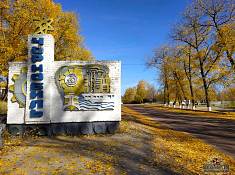 Dear friends!
We are glad to inform you that the borders of Ukraine are again open for the entry of foreigners.
The entry rules have not changed significantly and provide for the mandatory presence of an insurance policy for citizens of other countries.
Foreigners arriving from countries in the so-called "red zone" must present a negative test result for COVID-19, which was carried out no more than 48 hours before crossing the border. Or go to self-isolation.
We are expecting you with us on the tour. We are grateful that you choose us!
Total
separate you from the most unusual trip in life
CHOOSE THE FORMAT OF THE TRIP AND THE ACTUAL DATE ON THE CALENDAR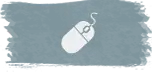 Complete the simple form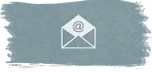 CHECK YOUR E-MAIL AND OPERATE THE INSTRUCTIONS IN WRITTEN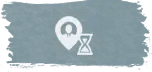 COME TIME FOR THE COLLECTION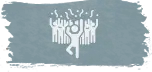 VISIT THE ZONE OF RECOVERY AND RECEIVE THE NUCLEAR CHARGE OF EMOTIONS !!!
ANY QUESTIONS LEFT?


FILL IN THE FORM BELOW AND GET THE ANSWER