CHERNOBYL WANT TO BLOW UP. TERRORISM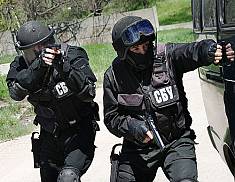 March 8, 2015 there is a threat of a terrorist act at the Chernobyl nuclear power plant.
In connection with the telephone threat of the terrorist act at the Chernobyl nuclear power plant, measures have been taken to strengthen security. Thus, the access control regime has been tightened, and the security of the Exclusion Zone has been strengthened.
This was reported today to us by the Administration of the Exclusion Zone. Various preventive measures will be carried out.
All visits to the Chernobyl Exclusion Zone on March 7 and 8 are canceled.
As previously reported, a special regime was introduced at the Chernobyl nuclear power plant. ALFA Special Forces and special equipment put on special alert
We ask you to be sympathetic to the cancellation of trips on March 7 and 8. Please leave a request for postponement of the trip to another date or for a refund in the feedback form (photo taken from the open source vk.com)
Total
separate you from the most unusual trip in life
CHOOSE THE FORMAT OF THE TRIP AND THE ACTUAL DATE ON THE CALENDAR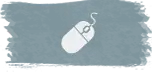 Complete the simple form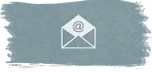 CHECK YOUR E-MAIL AND OPERATE THE INSTRUCTIONS IN WRITTEN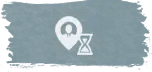 COME TIME FOR THE COLLECTION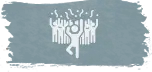 VISIT THE ZONE OF RECOVERY AND RECEIVE THE NUCLEAR CHARGE OF EMOTIONS !!!