WHAT SURPRISES IN CHERNOBYL?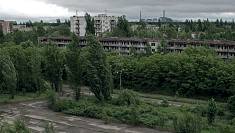 Standard tours that include observation of such places as museums and monuments, eventually lose their relevance and in the minds of tourists appears the idea to get into a completely different quite space without people and where the path is not trodden. One of such places is Chernobyl. And why is it so tempting?
Probably each of us being a child, during the study at school, read books, magazines, watched television programs and heard the stories from friends about the Chernobyl. Such event could not leave anybody indifferent. Having witnessed those awful events, people who have gone through this until now do not forget the time, when they had nothing to do but leave the house and their property. But for some people it turned into more serious consequences, they have lost close persons, who at the time were involved in the liquidation of the accident at the Chernobyl nuclear power plant.
Many have a question: "What is possible to see visiting Chernobyl, there was an accident, everything is destroyed?" It is possible to see a lot… You will return in 1986 where everything has stopped in complete emptiness and silence. Empty houses with usual interiors for that time, dark kindergartens and schools, vehicles that do not wait for their drivers, abandoned children toys all this is mind-blowing and frightening at the same time. Here you can find a very rich fauna such as hares, elks, lynx, wild boars, wolves, deer, birds and very rare type of horses the Przewalski horse.
The Exclusion Zone is considered a forbidden territory and GO2CHERNOBYL.COM offers you to visit it on completely legal terms and for a favorable price. Our trips are unprecedented demand among residents of Ukraine and foreigners.
During the trips to Chernobyl, we pay special attention to safety, for us human health always on the first place. That is why our itineraries are designed in such a way that you will be completely safe and your trip will be interesting. Exclusion Zone will give you a lot of emotions, and a life time experience that will change your life and help to make it better.
Total
separate you from the most unusual trip in life
CHOOSE THE FORMAT OF THE TRIP AND THE ACTUAL DATE ON THE CALENDAR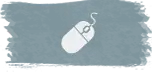 Complete the simple form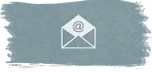 CHECK YOUR E-MAIL AND OPERATE THE INSTRUCTIONS IN WRITTEN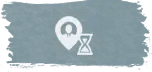 COME TIME FOR THE COLLECTION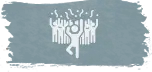 VISIT THE ZONE OF RECOVERY AND RECEIVE THE NUCLEAR CHARGE OF EMOTIONS !!!