CHERNOBYL 2 AND THE ARC AND OPEN FOR VISITS
Friends, by popular demand, we managed to achieve the opening of a new route where you can visit not only the forbidden Chernobyl exclusion zone, closed to human eyes, walk around Chernobyl, Pripyat, and nearby villages. You will be one of the first people to discover the secret object, the city of Chernobyl-2 and the Over-the-horizon radar station for the early detection system for launches of intercontinental ballistic missiles at the Chernobyl 2 facility.
The height of the large antenna is 150 meters, and the small one is 90, their total length is 900 meters.
In everyday life, this complex is today called the Brain Burner!
Why?
You can get an answer to this question by ordering a tour from go2chernobyl.com to Chernobyl 2 with a visit to the Duga, Chernobyl and Pripyat radars.
Hurry up. There are still places.
ORDER A TRIP !!!
Total
separate you from the most unusual trip in life
CHOOSE THE FORMAT OF THE TRIP AND THE ACTUAL DATE ON THE CALENDAR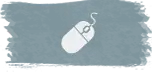 Complete the simple form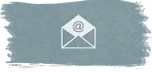 CHECK YOUR E-MAIL AND OPERATE THE INSTRUCTIONS IN WRITTEN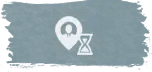 COME TIME FOR THE COLLECTION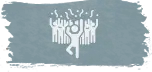 VISIT THE ZONE OF RECOVERY AND RECEIVE THE NUCLEAR CHARGE OF EMOTIONS !!!