CHORNOBYL VYSHYVANKA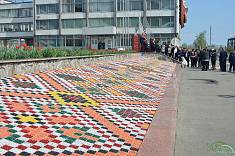 On April 28, 2015, employees of the Chernobyl nuclear power plant on the lawn made an ornament of gravel in the style of Ukrainian embroidery, the width of which was 3.22 m and 24.8 m long. This ornament was recorded by the National Register of Ukraine Records in the category of "Art" as the longest ornament of gravel. " Despite the fact that this is an exclusion zone, the employees of the power plant do not lose their sense of patriotism and contribute in every way to the development of culture in the ChEZ.
You can BOOK A TRIP RIGHT NOW and personally see the new attraction of the Chernobyl Exclusion Zone
According to the materials of the GSP ChNPP http: // chnpp .gov.ua / Photo http: // chnpp .gov.ua /
Total
separate you from the most unusual trip in life
CHOOSE THE FORMAT OF THE TRIP AND THE ACTUAL DATE ON THE CALENDAR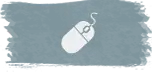 Complete the simple form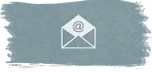 CHECK YOUR E-MAIL AND OPERATE THE INSTRUCTIONS IN WRITTEN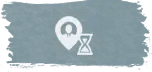 COME TIME FOR THE COLLECTION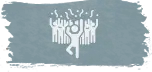 VISIT THE ZONE OF RECOVERY AND RECEIVE THE NUCLEAR CHARGE OF EMOTIONS !!!