What to do in Kiev in spring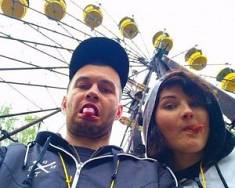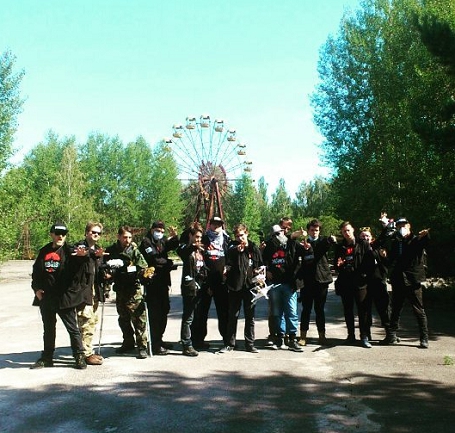 What to do in Kiev in spring? What to do in Kiev on weekends? Many people have the same questions. We can offer you the best variant.
You won′t believe but such a place really exists! It is very popular among foreigners as well as among Ukrainians. It is only 130 km far from Kiev! If you have not yet guessed – it is Chernobyl exclusion zone.
A lot of movies were filmed there, many books were written, many legends were born there but real picture of that place you can see only in our tour.
Forget about sleepy mood and emotional fall down.
Cold and boring winter was left behind and it is high time to enjoy fresh locations of the Zone; blooming nature will blow away any disturbs. Your life will also bloom even brighter!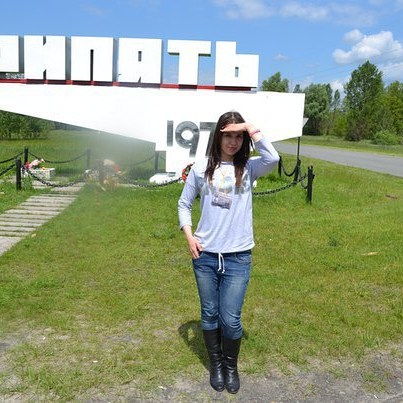 Go2chernobyl – is the company that will show you Chernobyl zone in the best way and it will fill you with powerful amount of information.
Moreover, you will know information that was not shown in the mass media.
Especially in this spring, we have developed unique tour programs according to the wishes of our clients. We will show you tens of interesting places and also new shelter which was highly discusses and shown in the world mass media.
It is important! After the shelter was adjusted on its place the radiation level lowered on 10-15% and even on 50% in some areas! For example radiation level in Kiev is 13мR/h, in Chernobylвv– 12.2mR/h.
When you see now Arch you feel thrills, and after the walk in Pripyat you will get nuclear charge of emotions!
What do we offer?
Intelligently tailored tours to Chernobyl Zone of exclusion from Kiev include all main locations. All that you need in a tour is more or less comfortable clothes, passport and camera.
Reason of the accident;
Why people return in the Zone;
What is it time travelling;
What is it like to live in the CZE;
What locations attracted famous producers and developers of computer games;
We act according to the law and tailor the most interesting routes more than 7 years. 36 781 people have visited Chernobyl Zone of exclusion in 2016; each on has found his own artifact…
It is very important to be professional and respond to the demands of clients.
The aim of our company is to make every client happy. That is why we work with professionals only. They are ready to show you the way to real discovery trip.
Hope that now you know꞉ What to do in Kiev in spring? What to do in Kiev on weekends?
Did you like this article?
Share it with your friends now.
Click like. We will know that you like this topic.
Total
separate you from the most unusual trip in life
CHOOSE THE FORMAT OF THE TRIP AND THE ACTUAL DATE ON THE CALENDAR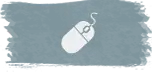 Complete the simple form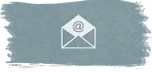 CHECK YOUR E-MAIL AND OPERATE THE INSTRUCTIONS IN WRITTEN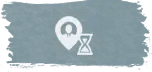 COME TIME FOR THE COLLECTION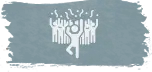 VISIT THE ZONE OF RECOVERY AND RECEIVE THE NUCLEAR CHARGE OF EMOTIONS !!!