WHAT IS RADIATION? VIEW ALL!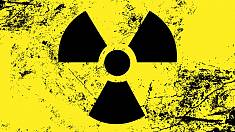 What is radiation? How dangerous is being on an excursion in the Chernobyl exclusion zone? This question excites many people who want to go to Chernobyl and Pripyat. If you still want to go on an excursion to Chernobyl, but you are tormented by doubts about the radiation situation, then you should definitely watch this cartoon. In it you will find answers to many questions that stopped you from traveling to Chernobyl and Pripyat. We used to write:
Chernobyl Exclusion Zone. People live and work ... What is the future of the Chernobyl zone ... Question-answer
Happy viewing. If this video was valuable to you, be sure to like it so that others can find out about it.
https://youtu.be/fjxQ25nDvqQ
Total
separate you from the most unusual trip in life
CHOOSE THE FORMAT OF THE TRIP AND THE ACTUAL DATE ON THE CALENDAR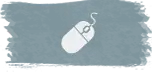 Complete the simple form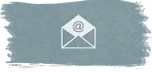 CHECK YOUR E-MAIL AND OPERATE THE INSTRUCTIONS IN WRITTEN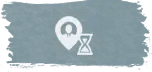 COME TIME FOR THE COLLECTION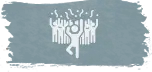 VISIT THE ZONE OF RECOVERY AND RECEIVE THE NUCLEAR CHARGE OF EMOTIONS !!!