Why do I need it? Or 5 reasons to visit Chernobyl
Chernobyl is exactly the place that people talk about with the prefix "the most", "the most mysterious", "the most interesting" and more recently the "most popular" city among tourists. Indeed, interest in this place is growing every day. If in 2017 about 50,000 tourists visited here, which is already a lot, then in 2019 this figure increased to 124,000. It is difficult to say what exactly causes such interest in this place, because everyone has their own motives, however, what you can be sure of is that there are really a lot of reasons to visit the Restricted Zone.
Here are 5 main reasons to visit a city that stands at the junction of the past and the future.
Reason # 1: You need to know your country better than foreigners
As mentioned above, the Exclusion Zone is growing in popularity every day. Moreover, most of the visitors are foreigners. It turns out that their first association that arises in their heads when they say Ukraine is not borsch or bacon, namely Chernobyl. Everyone wants to visit this place: conservative British, crazy Americans, strict Germans, elegant French and many other peoples. Moreover, there is no prevailing age category among tourists. Children, adults and even pensioners want to visit Pripyat. For example, the oldest visitor was an Australian with 92 years old. An interesting fact is that about 20% of foreigners decide to visit the Restricted Zone again. What is holding you back?
Reason # 2: Take a jump into the past
In Soviet times, portraits of "leaders" were supposed to hang in place of the icon, and now, several decades later, these same portraits are already under a pile of stones in abandoned buildings. This is proof that no one, even such a huge empire as the USSR, can`t win fight with time. However, it is more than possible to go back in time, and Chernobyl is a vivid confirmation of this. Here, back in far 1986, you could see typical Soviet projects: beautiful palaces of culture, luxurious restaurants, interesting amusement parks, large cinemas, as well as remnants of the indoctrination that the inhabitants of the union were subjected to. The older ones remember, don't they?
Chernobyl is a city living in a different dimension that ended in 1986. When they get here, people experience different feelings: someone is nostalgic for the bright childhood days, when all that was needed for happiness was chewing gum and frayed jeans, and someone thanks God for the fact that it was all over. Well, those who did not have time to catch the times of the "red empire" can finally get to know it better, feeling the atmosphere and breath of those times.
Reason # 3: Visit famous locations
Many people are familiar with the exclusion zone through their favorite books, interesting films and realistic video games. Of course, they make you experience strong emotions, especially the famous game serial S.T.A.L.K.E.R. But, you must admit: visiting a place is much more exciting than reading or watching a movie about it. In addition, the Restricted Zone continues to attract the attention of directors, screenwriters, photographers and writers from around the world, so the artistic legacy will only grow. So why not become a part of it?

Reason # 4: See the true power of nature
Think about it: people conquered space and the depths of the sea, subdued the power of electricity, learned to ride, fly and even transmit data "through the air", and also created a huge web that envelops the entire planet, can you guess what it's called?
But there is a force in the world that is not subject to people - nature! Chernobyl is a vivid confirmation of this. Just some 30 years and the majestic city has turned into a ghost town. More than 400 species of wild animals freely walking the streets (including rare ones included in the Red Book), rare species of vegetation that have filled every corner, huge fish, free-floating birds - all this is combined with concrete boxes, empty squares, amusement parks , monuments and other echoes of civilization.
It is as if the distant past and the present intersect here, forming a post-apocalyptic future. The beauty of these places cannot be conveyed in words, you must definitely see it yourself.

Reason # 5: Face Fear and Make Shared History Personal
Those who witnessed the explosion remember the fear and horror that gripped the entire country, although the authorities tried to hide the full scale of the tragedy. Subsequently, Chernobyl gave rise to a huge number of myths about radiation mutants, monsters and ghosts of the dead. And although more than 30 years have passed since the tragedy, and the monsters have not been discovered, fear and curiosity still remain in the hearts of people. The best medicine for all this is to visit the Exclusion Zone. Is it scary? On this score, everyone has their own opinion, but what definitely does not give in to doubt is the fascination of walking through the streets of an abandoned city, which makes the common story personal.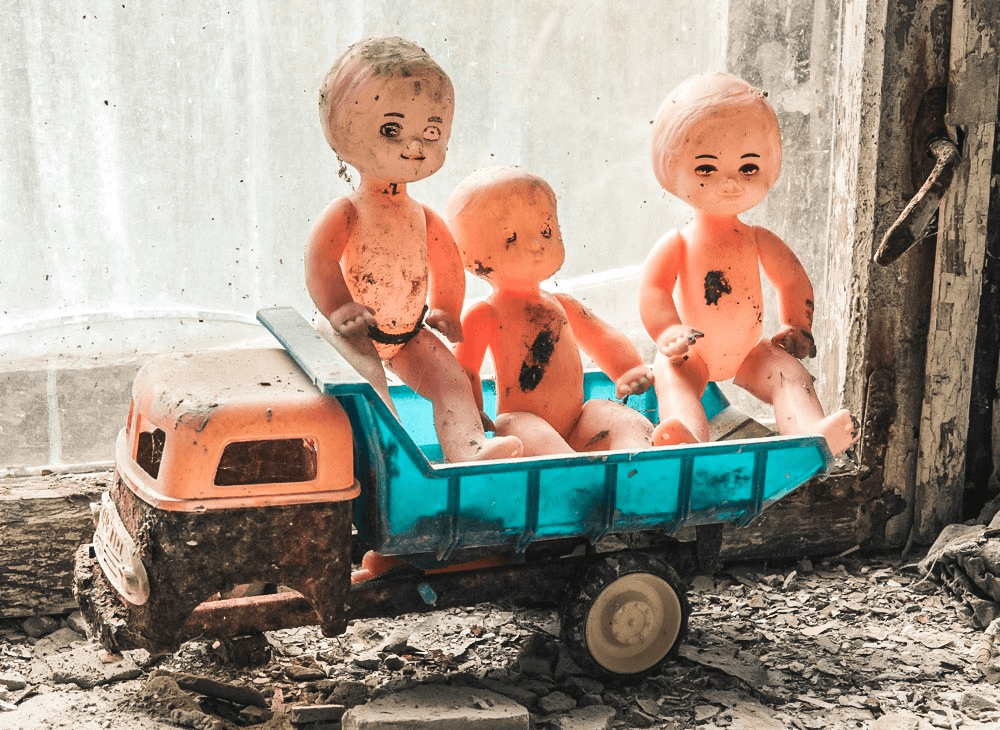 Can't wait to teleport to a parallel reality and visit Chernobyl? Great, the go2chernobyl team will help you with that.
Why us? It's that simple!
Only we have highly qualified guides who know all the secrets and attractions of this city. Our excursion routes are not just "look to the left, look to the right", but a real opportunity to become a part of this place, touch history with your hand and look into the post-apocalyptic future. And all this is "filled with sauce" at the most affordable prices on the market. Believe it or not, then launch your internet browser and see for yourself. To go on a trip, you just need to leave a request on our website https://go2chernobyl.com/ and tomorrow you will forever change your attitude to life.
Total
separate you from the most unusual trip in life
CHOOSE THE FORMAT OF THE TRIP AND THE ACTUAL DATE ON THE CALENDAR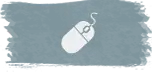 Complete the simple form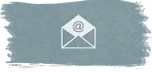 CHECK YOUR E-MAIL AND OPERATE THE INSTRUCTIONS IN WRITTEN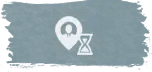 COME TIME FOR THE COLLECTION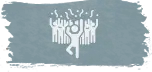 VISIT THE ZONE OF RECOVERY AND RECEIVE THE NUCLEAR CHARGE OF EMOTIONS !!!
ANY QUESTIONS LEFT?


FILL IN THE FORM BELOW AND GET THE ANSWER