Money from Eurovision will be redirect to Chernobyl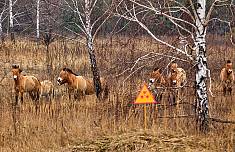 The Chamber of Ministers would rewiew the possibility of redirecting budget from Eurovision for the needs of the Chernobyl Zone.
As early as 2016, a Government decree No. 710 came out, which determined the spending of the Eurovision Song Contest 2017 as the first priority. Now the government has decided to adjust the priority of budget payments to the State Treasury. The draft of such a decision was submitted to the Cabinet of Ministers by the head of the Ministry of Finance Oksana Markarova.
According to the financier, it's time to remove the item about the cost of organizing a song contest from a government decree. Instead, replenish the list of priority budgetary payments by Chernobyl projects, in particular, such: the transformation of the Shelter object into an environmentally safe zone, and also the decommissioning of the Chernobyl nuclear power plant.
Also, the priority list was paid to the compensation of the Pension Fund's expenditures for the payment of pensions to preferential categories of Ukrainians who worked at the State Agency for Management of the Alienation Zone.
Total
separate you from the most unusual trip in life
CHOOSE THE FORMAT OF THE TRIP AND THE ACTUAL DATE ON THE CALENDAR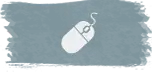 Complete the simple form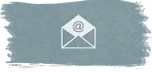 CHECK YOUR E-MAIL AND OPERATE THE INSTRUCTIONS IN WRITTEN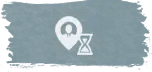 COME TIME FOR THE COLLECTION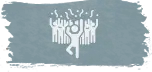 VISIT THE ZONE OF RECOVERY AND RECEIVE THE NUCLEAR CHARGE OF EMOTIONS !!!