THE SPECIAL REGIME INTRODUCED IN THE CHERNOBYL EXCLUSION ZONE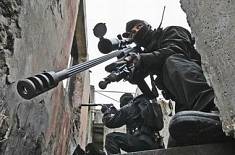 In the Chernobyl exclusion zone introduced a special enhanced regime. Due to the tense situation in the country, security at nuclear facilities has been strengthened. The Chernobyl exclusion zone and the zone of unconditional (mandatory) resettlement are guarded by the internal special forces of ALFA with special care. Involved special military equipment.
Go2chernobyl.com continues holding tours to Chernobyl and Pripyat. |
The access control in the ChEZ has been tightened to unprecedented levels. We ask our customers to submit the necessary documents in advance (no later than 10 WORKING days before the check-out date). Remember - untimely submission of documents can serve as a refusal to visit the ChEZ!
Despite all the complications, go2chernobyl.com continues to conduct visits to Chernobyl and Pripyat.
Highly qualified guides, a proven mechanism for obtaining special passes over the years, comfortable transport, an individual attitude to each client will make visiting the ChEZ not only possible, but also productive. You will learn a lot of new things for yourself, see what others do not see, make new friends and get a lot of emotions captured in photographs.
The choice of organizer to visit the ChEZ. Think again before choosing the organizer of the tour to Chernobyl and Pripyat. Today, unhindered access to the Chernobyl exclusion zone is available only to specialized organizations. Turning to unverified organizers, you risk losing not only the money spent on the tour and tickets to Kiev, but also your dream, because visiting Chernobyl and Pripyat can be limited at any time.
Advice to illegal immigrants: do not even think now to illegally enter the ChEZ. Your actions can be regarded as a diversion or act of terrorism. You can be punished to the fullest extent of the law.
Total
separate you from the most unusual trip in life
CHOOSE THE FORMAT OF THE TRIP AND THE ACTUAL DATE ON THE CALENDAR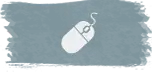 Complete the simple form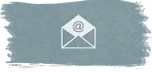 CHECK YOUR E-MAIL AND OPERATE THE INSTRUCTIONS IN WRITTEN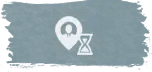 COME TIME FOR THE COLLECTION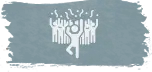 VISIT THE ZONE OF RECOVERY AND RECEIVE THE NUCLEAR CHARGE OF EMOTIONS !!!
ANY QUESTIONS LEFT?


FILL IN THE FORM BELOW AND GET THE ANSWER