PINK FLOYD MADE A HEARTFELT MUSIC VIDEO ABOUT OF PRIPYAT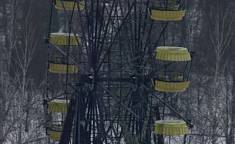 Prologue or epilogue to a trip to Pripyat and Chernobyl …
Who as anything can be called a new video shot on Pink Floyd musical composition «Marooned».
The video shows the very clear demonstrations in virgin state of planet earth and the universe as a whole "Before" and "After" …
Just think how many tears and misery brought the accident at the Chernobyl Power Plant.
More than a quarter of the century has passed however the cities in the 30-km zone still without their residents.
Time has stopped at the Chernobyl zone.
The spirit of communism hovers everywhere.
All reminiscent of the great power of the state, which could not cope with the "peaceful" atom.
The ordinary people will come back here not soon.
The video shows a very beautiful, natural phenomenon – the aurora borealis.
Total
separate you from the most unusual trip in life
CHOOSE THE FORMAT OF THE TRIP AND THE ACTUAL DATE ON THE CALENDAR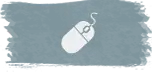 Complete the simple form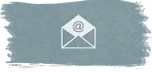 CHECK YOUR E-MAIL AND OPERATE THE INSTRUCTIONS IN WRITTEN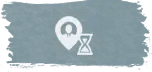 COME TIME FOR THE COLLECTION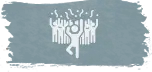 VISIT THE ZONE OF RECOVERY AND RECEIVE THE NUCLEAR CHARGE OF EMOTIONS !!!