WHY IS CHERNOBYL WORTH VISITING ?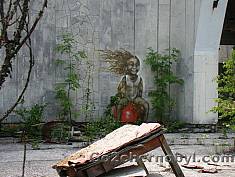 Probably, each of us was interested the topic of Chernobyl. Many of us have read books, watched movies, heard the stories of eyewitnesses and after this, you wanted to visit there.
In the city, that was formerly famous for its nuclear power plant, but now is famous for his tragedy. "Atoms for peace", for unknown reasons, showed himself with the worst hand. After a tragedy, the city is dead, empty and overgrown with trees.
What is interesting in Chernobyl? Some tourists call it "time machine", if you been there, you can feel that you go back in the time of 80s. In fact, attracted by opportunity to see the city presenting a world without human. Because this can only be seen in Chernobyl.
No one book, movie, the story will not convey the atmosphere in which you forget about the outside world. Arriving there, eerie feeling as though met with something higher and hidden from human understanding.
What we leave to our descendants? On the one hand, this is a result of the activity of the human mind, and on the other hand, is an example of the creative forces of nature, an irresistible desire for the continuation of life on Earth, in spite of everything.
At this moment, nearly everyone can find something interesting in Chernobyl, see everything own eyes, saluting the liquidators who saved us and our planet from a large-scale radiation contamination.
It's thanks to the liquidators, we have the opportunity to come to Chernobyl and consider this fantastic city, following the maximum safe routes.
And go2chernobyl.com is your reliable companion in the exclusion zone. Our professional guide will conduct you to the most interesting places of the Chernobyl exclusion zone. Our excursions program is designed so that you will remember this trip of a lifetime. And is perfectly come back here more than once. Indeed, the exclusion zone is like a magnet. Having visited there once, you will not be able to abandon the desire to come back here again and again. Do you not believe? Ask those who have already visited!
Total
separate you from the most unusual trip in life
CHOOSE THE FORMAT OF THE TRIP AND THE ACTUAL DATE ON THE CALENDAR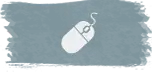 Complete the simple form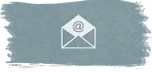 CHECK YOUR E-MAIL AND OPERATE THE INSTRUCTIONS IN WRITTEN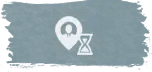 COME TIME FOR THE COLLECTION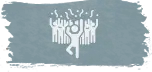 VISIT THE ZONE OF RECOVERY AND RECEIVE THE NUCLEAR CHARGE OF EMOTIONS !!!