FIRE IN THE CHERNOBYL ZONE BLOW-UP MEDIA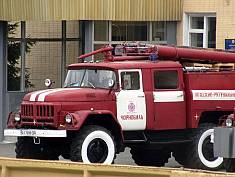 Hello, friends. By popular demand, we publish information on the current situation in the Chernobyl exclusion zone, which arose in connection with fires in forests located in the vicinity of the ChEZ.
The spring-summer fire hazard period is the time when fires are most likely to occur. Every year, throughout Ukraine and not only forests, fields, peatlands burn. It also happens in the Chernobyl exclusion zone. There are also fires there (especially since preventive measures to prevent fires have not been carried out since the Chernobyl accident).
As the ChZO Administration informed us, the following situation has developed (as of 2:30 p.m. April 29, 2015):
The administration of the Chernobyl Exclusion Zone is operating normally.
An increase in the background radiation is not observed.
There is no smoke in the main objects.
The firefighters and the rescuers of the State Emergency Situations Service from Chernobyl, Kiev and the Kiev Region are working to eliminate the fire. Fire fighters from the Zhytomyr region are ready to prevent the spread of fires in the region. "Horse fire" was eliminated with the help of fire aviation. The main sources of fire are surrounded. The situation is fully controlled. There are no victims, fortunately.
Trips are conducted as usual. The fires are controlled - 25 kilometers from the places of excursions in the ChEZ.
Today's trips (04/29/2015) have not been canceled.
Tourists traveled along an agreed route.
The situation is stable.
Trips to Chernobyl and Pripyat are not canceled.
Total
separate you from the most unusual trip in life
CHOOSE THE FORMAT OF THE TRIP AND THE ACTUAL DATE ON THE CALENDAR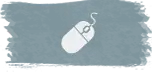 Complete the simple form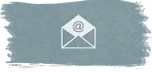 CHECK YOUR E-MAIL AND OPERATE THE INSTRUCTIONS IN WRITTEN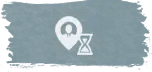 COME TIME FOR THE COLLECTION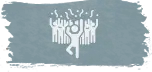 VISIT THE ZONE OF RECOVERY AND RECEIVE THE NUCLEAR CHARGE OF EMOTIONS !!!