DISCOUNT ON A TRIP TO CHORNOBYL AND PRIPYAT
New Year's celebrations have already ended, and go2chernobyl.com continues to delight its customers with pleasant gifts. -25% discount on a trip to Chernobyl and Pripyat for you and your friends. The promotion is valid for all trips of 2014. To participate in the action, you need to confirm the application no later than 30 calendar days * ORDER A TRIP * Subject to the recruitment of a group of 10 people or more.
Total
separate you from the most unusual trip in life
CHOOSE THE FORMAT OF THE TRIP AND THE ACTUAL DATE ON THE CALENDAR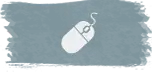 Complete the simple form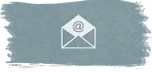 CHECK YOUR E-MAIL AND OPERATE THE INSTRUCTIONS IN WRITTEN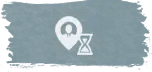 COME TIME FOR THE COLLECTION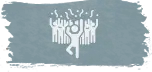 VISIT THE ZONE OF RECOVERY AND RECEIVE THE NUCLEAR CHARGE OF EMOTIONS !!!
ANY QUESTIONS LEFT?


FILL IN THE FORM BELOW AND GET THE ANSWER