The Chornobyl Exclusion Zone resumes its work!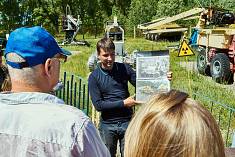 From June 1, 2020, the Chornobyl Exclusion Zone will reduce quarantine and resume visits by tourists to the ChEZ. The state-owned enterprise COTIZ has developed recommendations that should be taken into account when visiting the exclusion zone and the zone of unconditional (compulsory) resettlement until the end of adaptive quarantine.
Prerequisites for visiting the exclusion zone are temperature screening during boarding the bus to the exclusion zone and at the checkpoint "Dytiatky", the presence of passengers masks or respirators, disposable gloves and antiseptics for hand treatment, as well as social distance.
Currently, it is allowed to visit the Exclusion Zone only as part of a one-day tour.
Persons who have a temperature above 37.2 or have other violations of the recommendations of visiting the Exclusion Zone will not be allowed to visit the exclusion zone.
Go2Chernobyl invites you to visit the ChEZ with us! Book a tour today!
Total
separate you from the most unusual trip in life
CHOOSE THE FORMAT OF THE TRIP AND THE ACTUAL DATE ON THE CALENDAR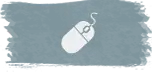 Complete the simple form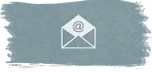 CHECK YOUR E-MAIL AND OPERATE THE INSTRUCTIONS IN WRITTEN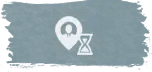 COME TIME FOR THE COLLECTION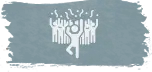 VISIT THE ZONE OF RECOVERY AND RECEIVE THE NUCLEAR CHARGE OF EMOTIONS !!!