TOP GEAR IN CHERNOBYL AND PRIPYAT
Top Gear in Chernobyl and Pripyat.
Most recently, the leading world famous British show Top Gear Top Gear managed to visit Chernobyl and Pripyat.
Testing small cars on Ukrainian roads, James May, Jeremy Clarkson and Richard Hammond decided to make their dreams come true and went to the Chernobyl Exclusion Zone for new extreme sensations.
Having traveled thousands of kilometers of roads, the Top Gear team saw what they wanted with their own eyes, feeling what thousands and thousands of visitors go to Chernobyl year-round.
For an exciting journey by British broadcasters, see Top Gear Season 21 Episode 3.
Have you already been to the Chernobyl exclusion zone? What do you want to feel and see?
go2chernobyl.com is ready to organize for you a Tour to Chernobyl and Pripyat at the highest level. +380986887688
Total
separate you from the most unusual trip in life
CHOOSE THE FORMAT OF THE TRIP AND THE ACTUAL DATE ON THE CALENDAR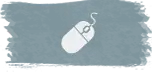 Complete the simple form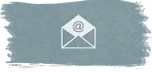 CHECK YOUR E-MAIL AND OPERATE THE INSTRUCTIONS IN WRITTEN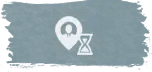 COME TIME FOR THE COLLECTION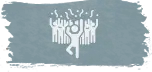 VISIT THE ZONE OF RECOVERY AND RECEIVE THE NUCLEAR CHARGE OF EMOTIONS !!!
ANY QUESTIONS LEFT?


FILL IN THE FORM BELOW AND GET THE ANSWER