PAY WITH THE "E-SUPPORT" CARD
Since December 19, 2021, Ukrainian citizens who have been vaccinated with two doses of Covid-19 vaccine and have a registered certificate in the Diia app are charged UAH 1,000. This money is virtual, so it can not be transferred in cash, but you can pay for online purchases and the best investment is an impr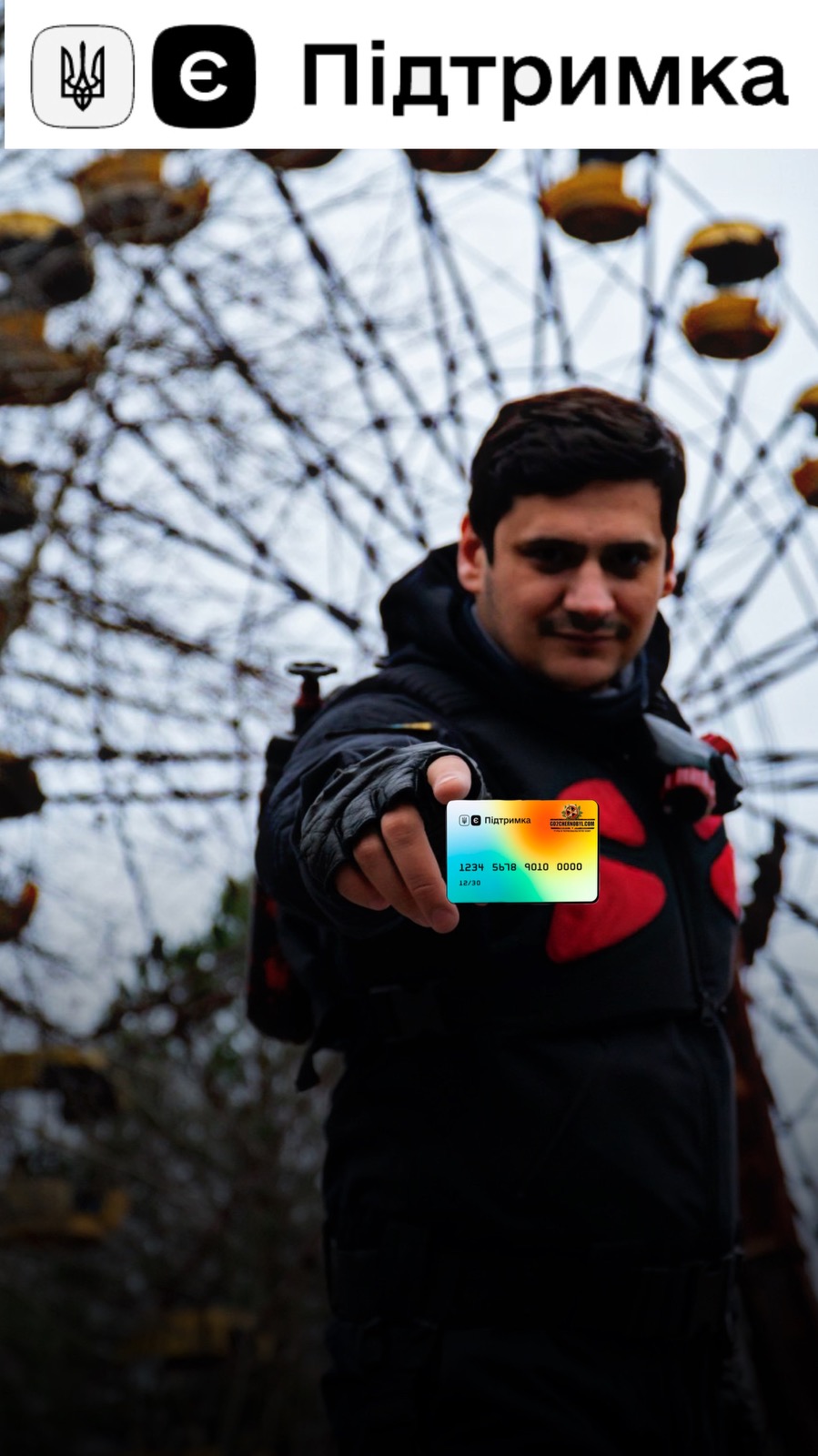 ession.
Use 1000 ₴ from "eSupport" to make a prepayment for a tour to the Chornobyl Exclusion Zone at any convenient date.
We are ready to assure you that the best way to spend your "support" is to get a charge of atomic emotions yourself or make a cool gift for friends and relatives.
By choosing one of our tours, you can take advantage of great discounts and promotions and it only takes few steps:
1. Select the desired tour format and date;
2. Enter your data;
3. Choose the "Prepayment UAH 1,000 Diia" or "Prepayment UAH 500. Diia" prepayment method . You can also ask our manager to issue an invoice for any convenient sum.
This is an online payment that you can make with an "eSupport" card, and the rest of the sum in cash or in any other way you pay extra on the day of the tour when boarding the bus.
If you have any questions, please contact our managers or write to any convenient messenger.
Get ready for an unforgettable journey!
Total
separate you from the most unusual trip in life
CHOOSE THE FORMAT OF THE TRIP AND THE ACTUAL DATE ON THE CALENDAR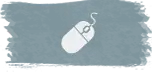 Complete the simple form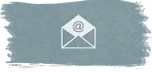 CHECK YOUR E-MAIL AND OPERATE THE INSTRUCTIONS IN WRITTEN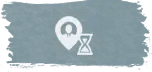 COME TIME FOR THE COLLECTION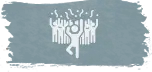 VISIT THE ZONE OF RECOVERY AND RECEIVE THE NUCLEAR CHARGE OF EMOTIONS !!!