War and occupation of Chernobyl
Tours will be resumed after the stabilization of the situation in Ukraine.
For all questions, write to the mail: go2chernobyl@ukr.net
Total
separate you from the most unusual trip in life
CHOOSE THE FORMAT OF THE TRIP AND THE ACTUAL DATE ON THE CALENDAR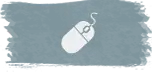 Complete the simple form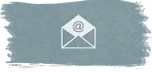 CHECK YOUR E-MAIL AND OPERATE THE INSTRUCTIONS IN WRITTEN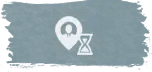 COME TIME FOR THE COLLECTION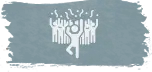 VISIT THE ZONE OF RECOVERY AND RECEIVE THE NUCLEAR CHARGE OF EMOTIONS !!!