Where to hide from coronavirus? We know!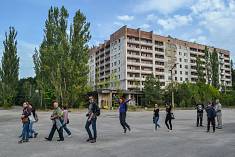 Go2Chernobyl company works as usual and organizes tours for you everyday!
We continue to work and make tours for you as usual.
All vehicles that we use are equipped with disinfectors and we provide all our tourists with masks.
According to experts, it is enough to perform simple actions:
Wash hands with soap and disinfect
Cover your mouth and nose when you sneeze
Do not touch the mucosa with your hands if you are on the street
Take antiviral drugs
Wipe the surfaces with a disinfectant
Avoid people with signs of SARS
Use a mask if you become ill
One of the world's leading television companies reported that radiation kills COVID 19. We don't know whether it is true or not, but we can confidently say that there is no coronavirus in Chernobyl! Do not believe? See for yourself with go2Chernobyl!
Join us right now and book a tour in a minute!
Take care of yourself!
We wish you and your loved ones good health!
Total
separate you from the most unusual trip in life
CHOOSE THE FORMAT OF THE TRIP AND THE ACTUAL DATE ON THE CALENDAR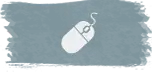 Complete the simple form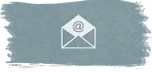 CHECK YOUR E-MAIL AND OPERATE THE INSTRUCTIONS IN WRITTEN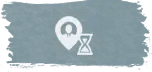 COME TIME FOR THE COLLECTION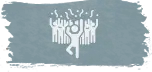 VISIT THE ZONE OF RECOVERY AND RECEIVE THE NUCLEAR CHARGE OF EMOTIONS !!!