34 years under the sky of Chernobyl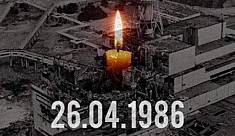 34 years ago, the biggest accident in the history of nuclear energy happened.
01:23 an explosion occurred in 4 reactors, resulting in a fire. A huge cloud of radioactive substances was thrown into the atmosphere, resulting in a huge number of human victims.
What was the problem of Chernobyl?
That night did not portend trouble - at CHNPP them. Lenin was on ordinary duty. But there was a planned unusual experiment with a decrease in reactor power. The reactor could not stand this lowering. And as they said later: "The kettle exploded"!
Thousands of specialists were seconded to Chernobyl. Many of them did not really understand what happened there and where they were going. Later they will all be called in one word - the Liquidators.
These were people who laid down their lives to save the whole planet Earth. Many of them did not survive to this day - the 4th reactor took all their health. Iron inhuman will, knowledge and experience gained by courage, love of the native land were their allies in the fight against the elements. Shoulder-to-shoulder with academics and specialists, the liquidators paved the way for victory over an out-of-control atom. With great difficulty, the emergency reactor was closed. And as the main result of the feat - it was covered with a sarcophagus in 2016.
A total of 116 thousand people from 188 settlements were evacuated from the 30km of the Chernobyl Exclusion Zone in 1986. The evacuation began on April 27 from the city of Pripyat and lasted almost a month. There was a tragedy of universal proportions. People who have left their home will never return there again.
We honor the memory of the heroes who saved the world!
Thanks to the efforts of the liquidators, today the ChEZ is a safe regime facility.
More and more people from year to year want to visit these places. In 2019 alone, more than 146,000+ tourists visited the Chernobyl Exclusion Zone, saw a city forever frozen in time.
We invite you to visit ChZO, to visit at least a little stalkers and to taste a bit of adrenaline of ChZO, with the professional team go2Chernobyl.com.
We look forward to ending the pandemic and quarantine in the world in order to go on a tour to Chernobyl with you.
Go2Chernobyl honors the memory of the dead liquidators on the anniversary of Chernobyl and bowed its head in a moment of silence.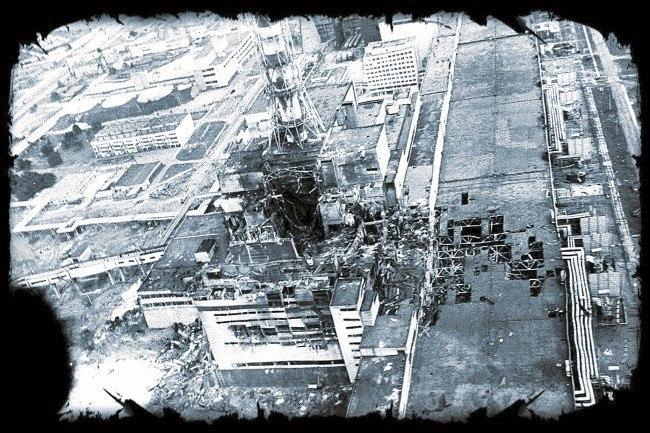 Total
separate you from the most unusual trip in life
CHOOSE THE FORMAT OF THE TRIP AND THE ACTUAL DATE ON THE CALENDAR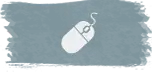 Complete the simple form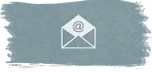 CHECK YOUR E-MAIL AND OPERATE THE INSTRUCTIONS IN WRITTEN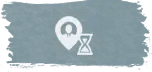 COME TIME FOR THE COLLECTION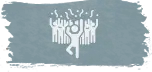 VISIT THE ZONE OF RECOVERY AND RECEIVE THE NUCLEAR CHARGE OF EMOTIONS !!!