7 reasons to have Chernobyl tour this autumn + safety item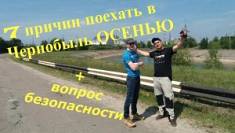 Are you sure you want to read this article? Be careful! After reading you can start packing your bags in CNPP immediately.
Review of our regular customer to your attention. We don't call his name at his request. So..
It seems that the most unlikely direction for tourist visiting – is Chernobyl Zone which was a places one of the most disturbing and unfortunate incidents.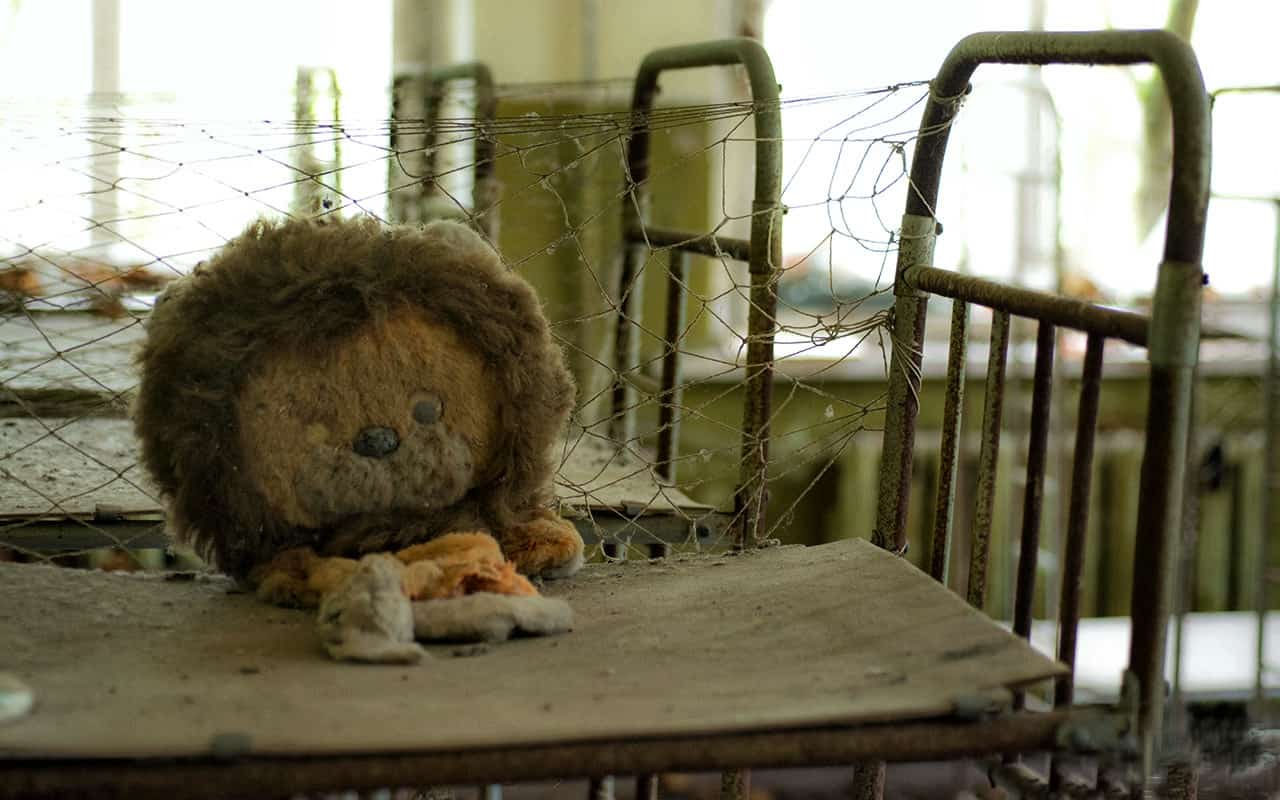 Three decades ago reminiscing gloom of Eastern European spring, I couldn't even imagine that CNPP will be a direction place.
So, will I become a mutant after visiting of Chernobyl Zone?
Fact that Ukrainian government permits entry in Chernobyl Zone wasn't enough for me.
Few hours of monitoring and I've received all necessary information.
Radiation dose received during standard 8 – hours tour equal to dose received during hour and half transatlantic flights.
Expulsion Zone shared on three sites. Each of them with different radiation level. High exposure level's only inside Sarcophagus.
Radiation dose received during tour is in 160 times less then dose at photoroentgenography and in 3600 times less than received dose at body examination.
Radioactive atoms that is in
removes from your body biological way in hundred times faster than physically falling apart.
Since 2002 specialist working all the time on cleaning of Zone. Not long ago was constructed New Arch. Radiation level fell in a few times. You'll be able to see that miracle of engineer mind during our tour. In size object equal to three Eiffel Towels and total area equal to twenty football pitches. Arch target – to exclude the leak of radioactive elements.
Autumn nature in Chernobyl – is favorite time of the year for photographers. Their numerous reviews – is an acknowledgment to that.
In autumn go2chernobyl provide special price. It's giving possibility to significantly save your money!
Only legal tours to the Chernobyl zone can be safe
You shouldn't to forget that independent visiting of CNPP highly detrimental and dangerous. Moreover it's impossible without preparing of all necessary documentation.
After long searching in the Internet I've chosen Go2Chernobyl Company. First of all they're processing all the documents at least for five days. Information about that you can read here.
So summarizing said above
At choice of the operators you've to address only to checked and qualified organizations like Go2Chernobyl Company. They propose to all thrill seekers not simply tours in Chernobyl Zone and unique Impressions where you can:
Visit CNPP in private tour with your friends and choosing tour program yourselves.
Take part in one-day tour and stay overnight in Pripyat hotel.
Visit ghost-town at an affordable price.
Communicate with self villages
And a lot of another opportunities
I went in two-day tour, returned alive and well with big package of exciting histories and amazement experience.
Express our deep appreciation to article author.
Certainly reviews and feedback tour participants giving to us additional opportunity to improve our services. That's way our customers can receiving maximum impressions in our safe extreme tours from official organizer.
Total
separate you from the most unusual trip in life
CHOOSE THE FORMAT OF THE TRIP AND THE ACTUAL DATE ON THE CALENDAR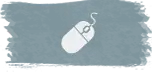 Complete the simple form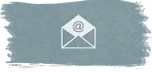 CHECK YOUR E-MAIL AND OPERATE THE INSTRUCTIONS IN WRITTEN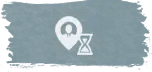 COME TIME FOR THE COLLECTION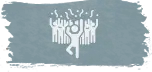 VISIT THE ZONE OF RECOVERY AND RECEIVE THE NUCLEAR CHARGE OF EMOTIONS !!!