INSPIRATION FROM CHERNOBYL EXCLUSION ZONE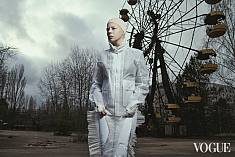 Our services are used not only for tourists, stakeholders of this extreme type of entertainment, but also a famous Ukrainian artist «ONUKA» together with the magazine «Vogue UA» decided to shoot a photo session in Pripyat.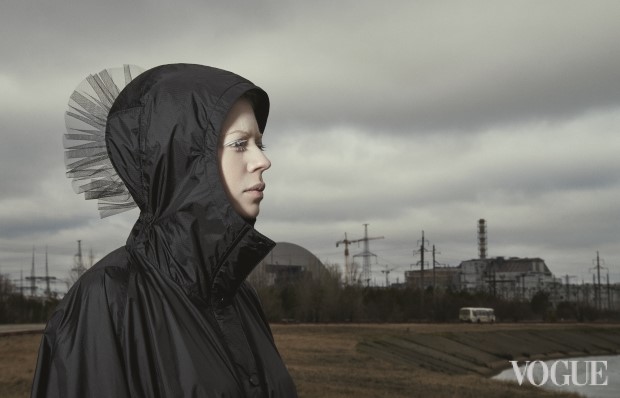 Natalia Zhizhchenko (ONUKA) in Chernobyl. Tour – go2chernobyl.com
«ONUKA» – Ukrainian electronic music band, feature of which is the use of Ukrainian folk motifs and tools in electronic music. The combination of electronic drums and bandura first struck Ukraine, then – Europe (last year, the band performed at the world's fifteen festivals), ahead – concerts in the US and Canada.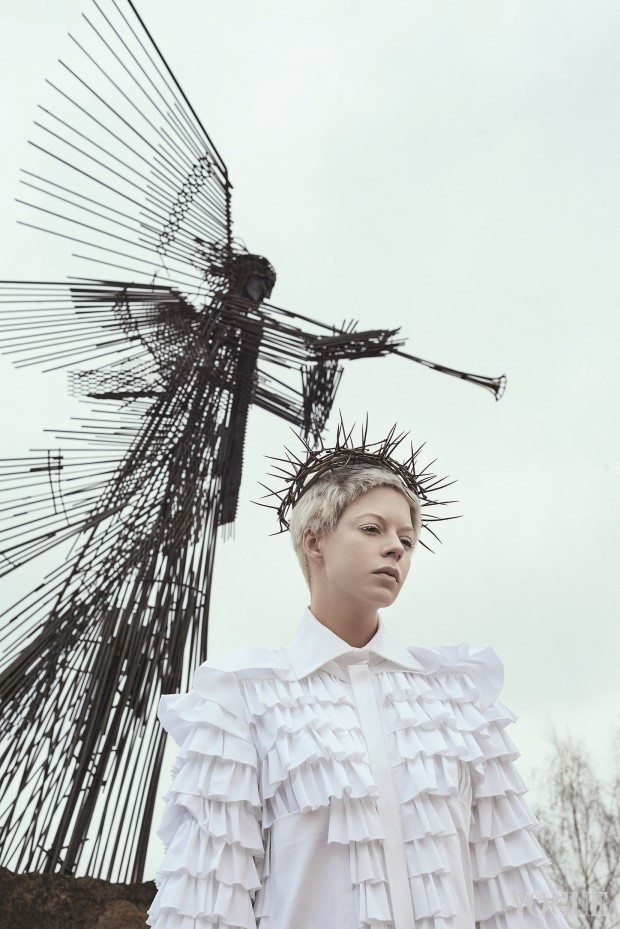 For soloist of group Natalia Zhizhchenko, the Chernobyl issue is very personal: her father was a liquidator at Chernobyl. With Chernobyl children Natalia connects psychological trauma, when her father came home from work she did not recognize him. He took her in his arms, and she firmly asserted that he was not her father.
From 10 years Zhizhchenko "sick" of this topic, she realized the injury was forgotten, and it is the desire to learn something more. Nataliya even decided to write a university diploma about Chernobyl – how the accident affected the culture of the region. Chernobyl for her now – not only a place of memory, but also a source of inspiration.
Famous Ukrainian artist «ONUKA» together with the magazine «Vogue UA» decided to shoot a photo session in Pripyat with gp2chernobyl.com
When Natalia together with Vogue UA team once again came to Chernobyl for filming, she could not hold back her feelings and emotions. It is located here – is inspired by Natalia, because she remembers so much about this place, so much emotion. Most recently, the band released their album VIDLIK dedicated to Chernobyl.
Using the services of go2chernobyl.com Vogue team and ONUKA were able to achieve the desired. Because an exciting and interesting program and places to visit, exciting stories guides in conjunction with the client security – it is the task №1 for us!
Use go2chernobyl.com services and you! Who knows, maybe you will come to the inspiration and you want to come up with a start in the right of these mysterious places. You do not believe? Ask those who have been there!
Photos – vogue.ua from a trip to the Chernobyl exclusion zonewith go2chernobyl.com
Total
separate you from the most unusual trip in life
CHOOSE THE FORMAT OF THE TRIP AND THE ACTUAL DATE ON THE CALENDAR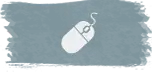 Complete the simple form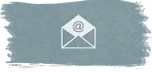 CHECK YOUR E-MAIL AND OPERATE THE INSTRUCTIONS IN WRITTEN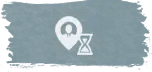 COME TIME FOR THE COLLECTION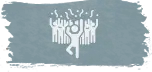 VISIT THE ZONE OF RECOVERY AND RECEIVE THE NUCLEAR CHARGE OF EMOTIONS !!!