ROOF COLLAPSE MACHINE ROOM CHERNOBYL (UPDATED) + VIDEO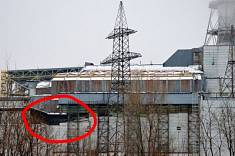 Today, on February 12, 2013, at 14.03 Kyiv time, an emergency situation occurred at the Chernobyl NPP - a part of the roof collapsed about 600 square meters above the machine room between the 4th and 3rd power units from the snow. |
As stated in the ChNPP chipboard: "There are no violations of the limits and conditions for safe operation in accordance with the technological regulations of the Shelter facility.
There are no changes in the radiation situation at the Chernobyl industrial site, in the exclusion zone. There are no victims. "
Whether the collapse at the Chernobyl nuclear power plant will affect the possibility of traveling to the Chernobyl exclusion zone is not yet known.
Follow the news.
Photo source: Chernobyl site
Video shot at the collapse of the roof of the turbine room 4 of the Chernobyl reactor. STB Channel - https://www.youtube.com/watch?v=laWVVrIpZ_I
Total
separate you from the most unusual trip in life
CHOOSE THE FORMAT OF THE TRIP AND THE ACTUAL DATE ON THE CALENDAR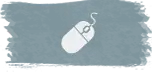 Complete the simple form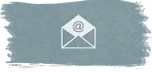 CHECK YOUR E-MAIL AND OPERATE THE INSTRUCTIONS IN WRITTEN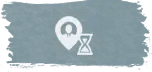 COME TIME FOR THE COLLECTION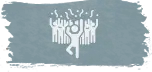 VISIT THE ZONE OF RECOVERY AND RECEIVE THE NUCLEAR CHARGE OF EMOTIONS !!!