The self-settlers of the Chernobyl Zone are always welcome guests
Many tourists travel to the Chernobyl Exclusion Zone for adrenaline, new experiences to find out the true history of the past. Some of them do not even suspect that there is life, that there are people who are devoted to their homeland, they have not left their homes, even despite the prohibitions and danger to their lives.
These are self-settlers.
After the evacuation, all people were evicted, but some returned, and some completely refused to leave their home. These people remained to live in their native places, because they could not leave it all - their youth passed here. Chernobyl is their homeland, lawful home and a place where they feel good.
All self-settlers live in a 30-kilometer zone. The 10-kilometer zone around the Chernobyl nuclear power plant is still infected. Living there and housekeeping is really dangerous to health.
But there is an exception: a family of two: Grandfather Savva and his wife live in the territory, which the Stalkers call the "Ten." They live in the village of Novosepelichi, near the city of Pripyat.
As a rule, dozens of self-settlers live in the villages of the CHNPP. It even happens that a self-settlers is the only one in the whole village. And very often this is a very elderly person who needs help.
Hope for special help from the state is not necessary. As a rule, tourists help self-settlers, bringing with them gifts. Our guides are well aware of the needs of these people. Our guides and tourists visiting self-settlers have become closer to their relatives for them. Not easy, these people call guests "grandchildren."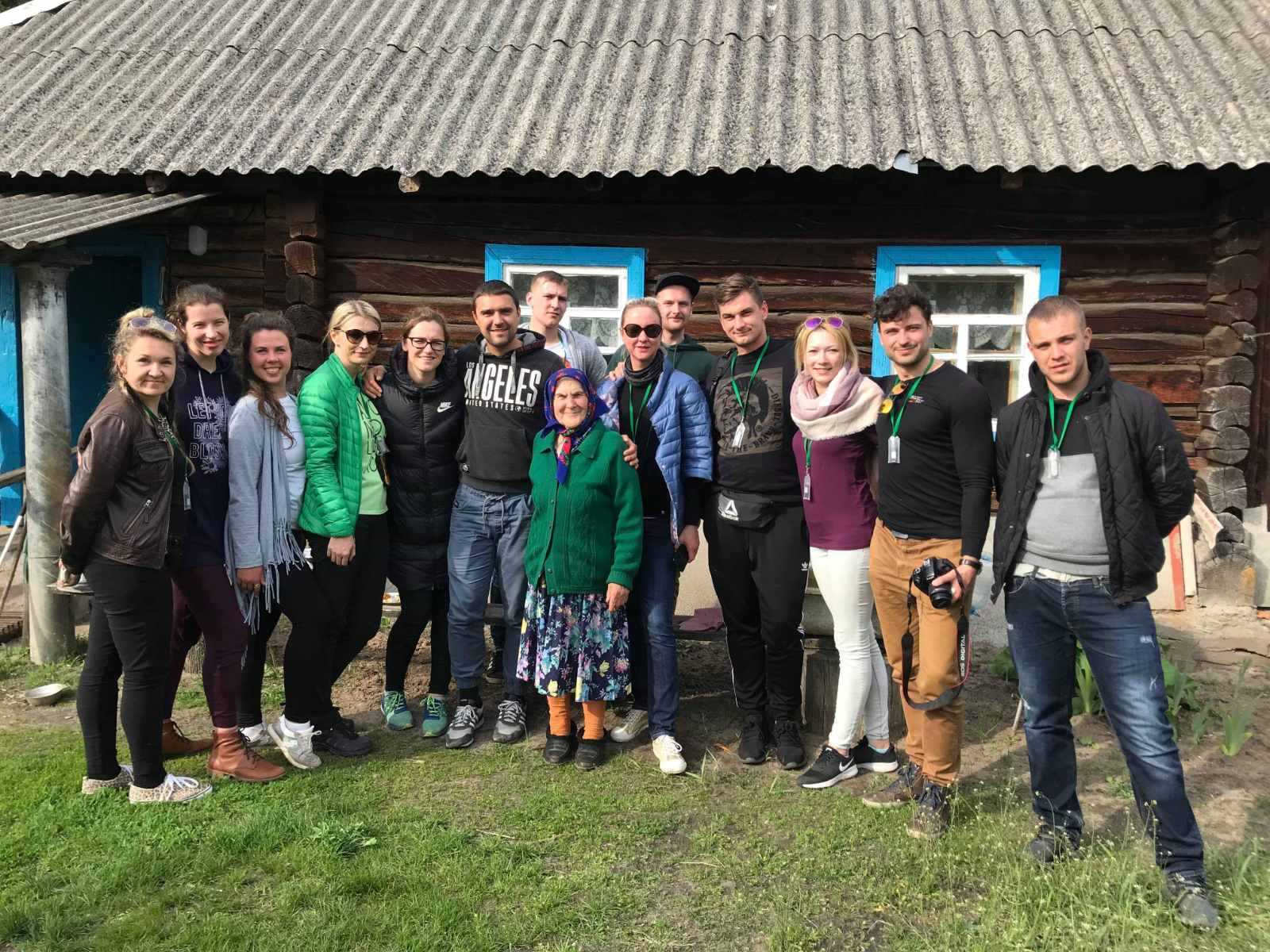 Grandparents call our guides and ask for vital help.
"We are happy to help as much as we can, not necessarily financially, some simply do not have enough attention, communication and support, we need to be listened to. Just human communication becomes alien to these people. They also want attention and care. Very often they treat our tourists with a delicious lunch. Communication with these people will never be erased from memory, " - guide Andrey shares his observations.
Dwellings are amazing, very hardworking and welcoming. These people live completely immersed in nature. They abandoned all the hustle and bustle of city life, live in harmony with nature and enjoy all its charms.
Meeting with these amazing people is the most sensual part of the trip, because meeting them is like visiting your own grandmother, feeling like a little child again, and it doesn't matter how old you are. This is real immersion in a warm state, immersion in childhood.
Visiting Chernobyl and not chatting with self-settlers is a crime that is punishable by a lack of sincere emotions, warm feelings and simple humanity.
We invite you to join the help and communication with the self-settlers.
Make your contribution in support of the Chernobyl Exclusion Zone dumpers - book a 2-day tour here and tell the manager that you would like to help the dumpster.
Total
separate you from the most unusual trip in life
CHOOSE THE FORMAT OF THE TRIP AND THE ACTUAL DATE ON THE CALENDAR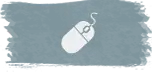 Complete the simple form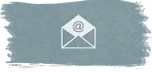 CHECK YOUR E-MAIL AND OPERATE THE INSTRUCTIONS IN WRITTEN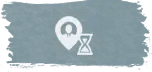 COME TIME FOR THE COLLECTION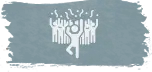 VISIT THE ZONE OF RECOVERY AND RECEIVE THE NUCLEAR CHARGE OF EMOTIONS !!!