Travelling from Slovakia to Ukraine. The destination point is Chernobyl Zone. How it was. Tour to Chernobyl and Pripyat on exclusive cars. "ZastavaklubSlovenije"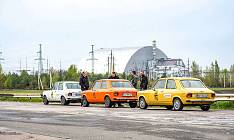 Total 5 steps
separate you from the most unusual trip in life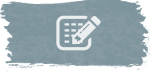 CHOOSE THE FORMAT OF THE TRIP AND THE ACTUAL DATE ON THE CALENDAR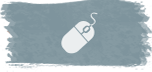 Complete the simple form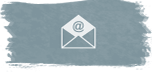 CHECK YOUR E-MAIL AND OPERATE THE INSTRUCTIONS IN WRITTEN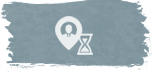 COME TIME FOR THE COLLECTION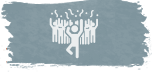 VISIT THE ZONE OF RECOVERY AND RECEIVE THE NUCLEAR CHARGE OF EMOTIONS !!!
ANY QUESTIONS LEFT?

FILL IN THE FORM BELOW AND GET THE ANSWER
LIKE? SHARE WITH YOUR FRIENDS!